Soak up the cinematic delights at the Bengali Film festival
Films are a powerful medium and mirror the society apart from being the best source of entertainment. And Bengali films have been a benchmark for film makers from across the country when it comes to movie making with most realistic plots.
Renowned for stealing the limelight on the national awards night year after year, the movies made in this industry is also the hot favourite among the film festival screenings. Be it the storyline, actors, direction, or even the music, song, and dance, the Bengali films are special in their own way.
If you patronise movies from the City of Palaces, here is a good news! Hyderabad will be hosting the Hyderabad Bengali Film Festival 2015. After stealing hearts in its maiden edition last year, the Hyderabad Bengali Film Festival is sure to leave a lasting impression on your minds with cult films that the world has loved and celebrated.
And if you have not watched this genre of movies, here is your chance to come and fall in love with the cinema of a new kind and trust me you will love it if you have even a faintest interest in movies.
The three-day-long celebration of Bengali cinema will take place from June 26 to June 28, 2015 at the L V Prasad Marg, Hyderabad from 7pm to 11pm. Started by the Bengalis in Hyderabad, a not-for-profit cultural group registered under the AP Society Act.
The group is run by a bunch of enthusiastic non-resident Bengalis to nurture Bengali culture and help in cultural exchanges. The festival, which started off 2014, began with showcasing 8 finest Bengali movies of this age, along with hosting the India premiere of one movie.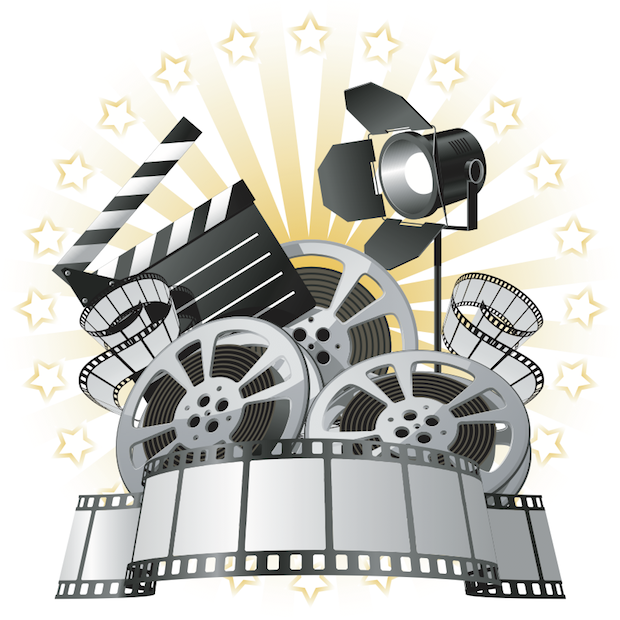 The three-day celluloid treat will begin in the city of pearls on June 26, 2015 and will go on up to 29 June, 2015. So, hurry and register now to join the entertainment extravaganza and explore how Bengali parallel cinema blends seamlessly with the people in the City of Nawabs.
There will be two screenings happening simultaneously on the three days of the event, the schedule of which is as follows:
Screen 2:
To book your passes please click on the movie name mentioned below:
Nirbashito
Nirbaak
Teen Kahon
Kadambari
Chotoder Chobi
Jogajog
Bitnoon
Family Album