Kindling the inner self, Atmananda way
An 'experiential' talk on 'Born to succeed' and meditation program by Siddha guru Atmanand ji, which seeks to motivate people to explore their potential to the fullest in the process of chasing success, will be organised in Bengaluru.
Siddha guru Atmanand ji is a staunch believer in the fact that mankind is born with the ability to succeed, but it is the approach and attitude it carries that drifts it away from success. To re-instill this faith of ability to succeed is the theme of the one-day 'experiential' talk and meditation program.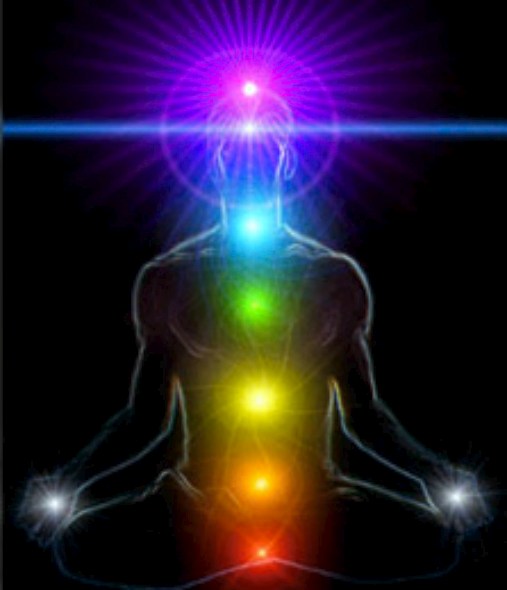 'Born to succeed' will take place at Sardar Patel Bhavan, 16, Thimmaiah Road, Opp. Cantt. Rly Station, Vasanth Nagar, Bengaluru on May 17, 2015 from 4:30 pm to 8:30 pm.
Wondering about the fees? Well, this quote by Coco Chanel sums up, why Siddha guru Atmanand ji is offering the program for free.
"The best things in life are free. The second best things are very, very expensive."
Born to succeed is an 'experiential' talk and meditation program that will make you feel confident about taking up challenges that come your way and pave the path to success. According to Siddha guru Atmanandji, the present generation understands everything with a scientific temper, but lacks an understanding of the aesthetics involved in it.
At this 'experiential' talk, Siddha guru will draw the attention of his audience in a schematic way to the most basic, yet intricate cognitive biases. The program aims at giving the participants a glimpse of their inner infinite potential by initiating an intellectual awakening that will establish a healthy emotional ecology in an oriental and occidental manner.
In other words, the participants will learn about "emotionally behaving as a child and intellectually as a genius," which is what the Siddha guru Atmanand Ji believes we often do.
This program in short aims at helping people experience ecstasy and experience helps enhance the quality of life and productivity.