Ideas for a Girl's 21st Birthday Party
21st Birthday Party Ideas for Girls:
How do you feel when you turn 21? Two decades of life passed by. It would be more than a year since you passed your teenage too.
The 21st Birthday is always cherished as special and the reason is that you enter the world of grown-ups or adults. Do all that you have been forbidden from, beginning this day. No holds barred. No more restrictions on sleepovers at a friend's place or a visit to your favourite hangout or a late night movie. So make sure you celebrate the moment — as you stand on the threshold of adulthood — to the fullest.
Here are a few ideas for a girl's 21st birthday party:
Theme: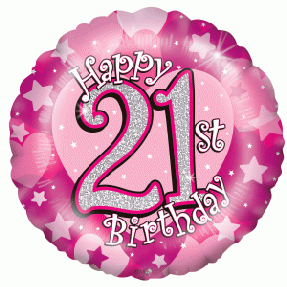 Pick a theme that defines you the best, be it an all pink girls' party, zebra-print party, neon party, etc. Once you freeze on the theme, spread the word to your friends. Make them know everything about the colour of the dress to that of the accessories they need to sport at the party.
Invite:
Personalize your birthday party and customise everything to leave a mark. Start with a perfectly-designed personalised invite. This you could do by writing the invites personally or sticking images of yourself on the card. Make sure your card is in sync with the theme (especially the colour) of the party, in case you are planning for a theme.
Usher:
You usher your friends into the birthday party from the very time of extending the invite.
Guide them clearly on the inverted pyramid – the five Ws and one H.
What – your birthday
When- Date and time
Who – If any chief guest (maybe your boyfriend or a celeb)
Why – little detailing on the significance of a 21st Birthday
Where – The Venue and if necessary directions (drop a pin from the Google maps on your smartphone so they would not miss out on the direction.)
How – The theme and little explanation about it.
Provide ample information, people need specific instructions so provide that and be specific about RSVP so that your party does not turn into a mess.
Party Decor:
Give life to your party by adding a life-size cutout. You could also set up a selfie booth or a photo corner, where your guests could get pictures clicked. Make sure that the venue decoration does not go overboard and too gaudy, so you can demo your status of grown up from being a teenager.
F&B:
Well, it's your 21st birthday party and your guests are sure to expect you to serve drinks. So, there is a sophisticated ensemble of a perfect smorgasbord — the assortment of both food and drinks — at the party venue.
Fun party food that is spiked with alcohol gives the needy kick your guests expect from you in the celebration of this momentous occasion. Don't appear to be exercising too much of a caution while serving the drinks. And be assured that even if you are not willing to drink, someone might coax you into taking the first legal sip. Enjoy it.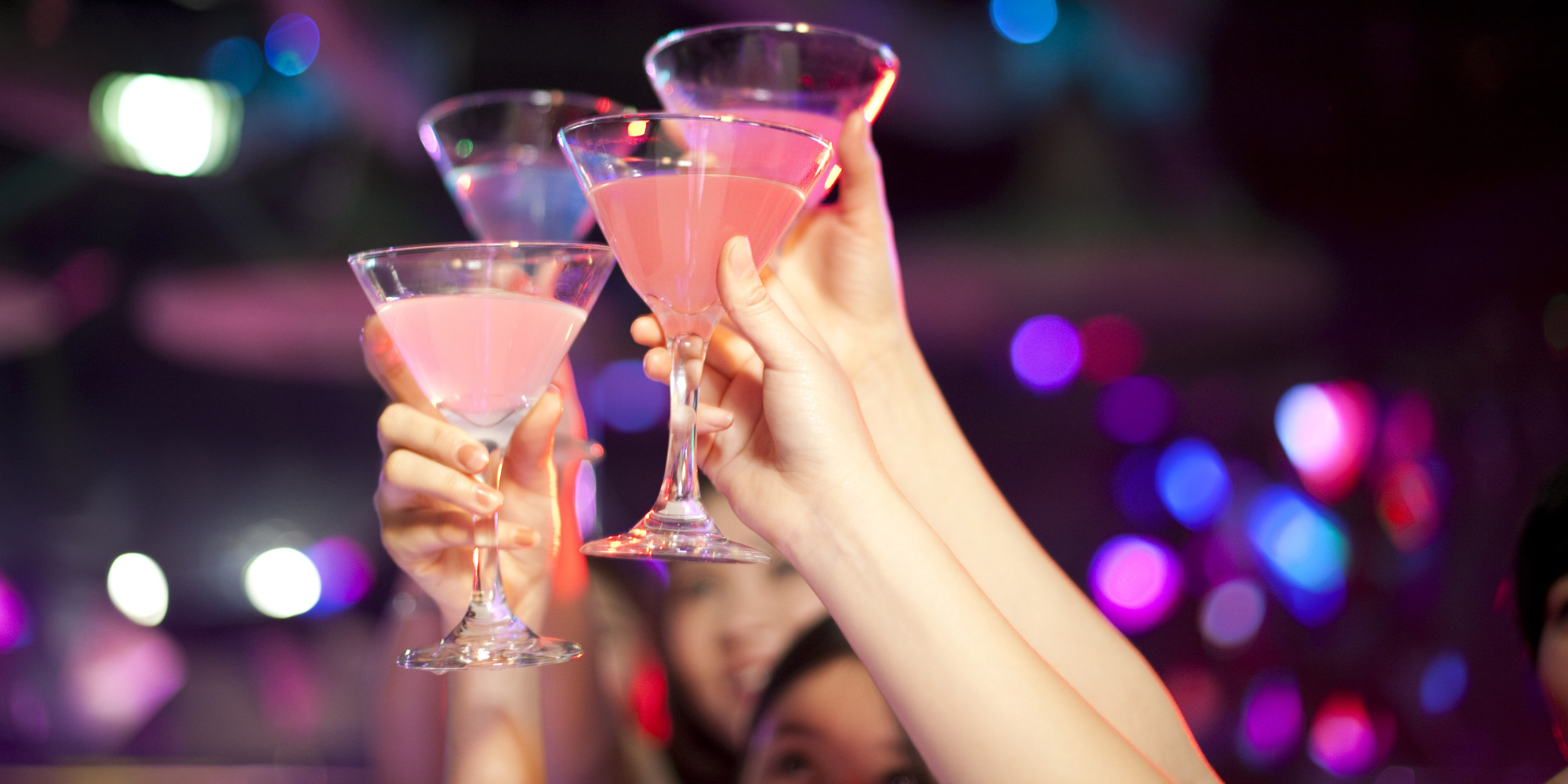 Depending on the list of invitees, make sure there are judicious offerings — girly girl drinks, preferably cocktails like bloody mary, pina colada, screwdriver, Margarita, Martini and mojito; liqueurs like Cointreau, triple sec, and Bailey's Irish cream.
And, the boys prefer that Long Island Iced tea with all the colourless drinks – vodka, white rum, gin and Tequila, mixed with an equal amount of triple sec or Cointreau, a lot of ice and a dash of cola to top it.
If you wanna stay away from the tipsy tumblers, here is something you could do to give a twist to your party scene without serving alcohol. Give a non-alcoholic mocktails like Virgin Mary, Virgin Colada, Margarita without Tequila and liqueurs.
Serving an array of piping hot soups in bowls with starters, dips or nuts and dry snack would be routine. You can dupe your dear ones with mocktails in Martini glasses. Irrespective of the season, make sure there is a lot of ice in everything that you serve cool. Now, chill out.
Activities:
Organize some games and fun activities for your guests. If you are planning to serve alcohol, your games could probably begin with Flip Cup, Beer Pong, etc. You can also try out other drinking games like dizzy bats.
Games like confessions, truth or dare, etc and organizing a karaoke session could also be something that your guests would enjoy.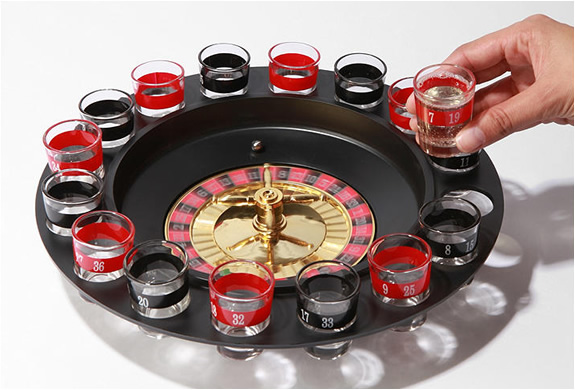 If you are on the lookout for the most exciting entertainment activities, make sure you do not forget to hire a DJ or bring-in some happening songs to play as your friends would enjoy shaking a leg to some foot-tapping music. Organizing a standup comedy show could also be a great option.
Try and find if any of your friends is a budding DJ or into playing instruments. Get them on board. Provide an opportunity for them to demo their skills. They would remember you for long and cherish your birthday party as the most memorable event in their lives too.
Well with all that in place you are ready to host your 21st birthday party in the most spectacular. CHoose the right venue, depending on the size of the gathering. Large crowds, usually queer the pitch. Be selective.
Wish you a very happy 21st birthday, ma'm. You will be proud to be addressed so, from today. And, now clang the glasses. Cheers.