9 New Year Party Precautions
Precautions to be taken while attending a New Year's Eve Party:
New Year's Eve is here and you must have prepared a good plan to celebrate the new year with family and friends at the best new year parties in your city. However, there are some precautions or rather a checklist that you need to have a look at, before you step out of your house to ring in the new year 2016.
To make sure you have a wonderful party experience on the new year's eve start to the party without a doubt in mind. In the sense that make sure your house is properly locked and your pets are safe, in case you have any at home and other such things. Please read-on further on New Year Party Precautions, which will ensure you have an amazing time at the new year party 2016.
Drink responsibly:
However excited you might get with the unlimited beverages being served at the parties, remember that your body's capacity to take all that booze is not unlimited. So, drink responsibly and party sensibly. Starting the new year in a hospital in an inebriated state is definitely not the way you want it to be right, so keep that in mind and drink responsibly.
Do not get over-friendly:
Know your limits when socialising at a new year bash. Do not get over-friendly, making things uncomfortable for those around you.  Getting over-friendly might also land you trouble at times, so know where to draw the line.
Avoid Mixing Drinks:
The screw-driver being made at the bar counter or the foaming beer might allure you to grab it and take a sip along with your friends, however, it is better stick to what you have been drinking until then as mixing drinks is never advisable.
Mobile Phone:
Make sure that your mobile phone is fully charged and try carrying a power bank if need be to the new year party as it might come in handy when you are out and there might be an unforeseen development. Also, make sure your mobile does not lose signal connectivity, which might happen when you are in a closed place.
Parking:
Park your vehicle in the appropriate space allotted at the new year party venue. In case, they have a valet parking service make sure you check with the officials concerned if the vehicle is parked properly and if they can immediately on request.
Keep an Eye on Your Kids:
Even if you are heading to a new year party with a kids zone, make sure you have a word with the caretakers and keep a watch over your kids to avoid any unpleasant scenarios.
Avoid Oily Food:
Well, it is obvious that we all love to grab on that food dripping oil and several other delicious ingredients as that might lead to a discomfort in your stomach as the night progresses. Owing to the fact that you might dance and groove excessively spicy and oily foods need to be taken in moderation to avoid nausea.
Tip: Carry mints and mouth fresheners to fight nausea and also keep away the strong odor of the spicy food and beverages.
Retire into your accommodation in Safety:
If you have booked for a new year party with stay package, make sure you retire to your allotted room in safety after the party. Seek assistance from the concerned personnel in case the need arises.
Cab service: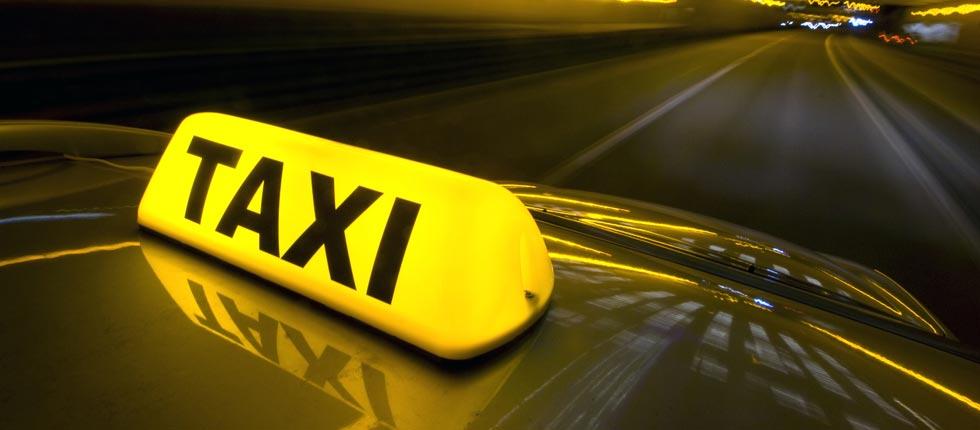 In case, you have opted for a cab drop service to take you home in safety after the new year, make sure you have the details of the driver with you way ahead of the time you need to leave, to avoid waiting for too long.
Forewarned is forearmed, so make sure you have these precautions in mind while you are out with your family and friends to ring in the new year to make sure you have a nice and pleasant start for the new year 2016.