10 tips on how to drink Whiskey on this New Year Eve
New Year party and whiskey have a Karmic connection. In fact, all kinds of liquors too have a great role to play in a New Year Party. The New Year Eve's Party 2016 is no different either. Raise toast to the New year 2016 with whiskey, if you are a whiskey lover.
And, you drink to enjoy and not to get sloshed. You should drink in style. Here are 10 tips on how to drink Whiskey on this New Year Eve.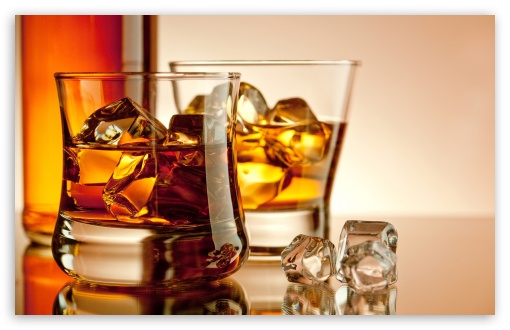 1. First choose your whiskey. Choose the right one.  Sweet, savory, smoky, spicy and overproof are the standard genres of whiskey available. Don't confuse them with single malt and blended whiskey. You can choose one of these five and stick to the same throughout for a better drinking experience.
Whiskey's aged 12 years and above are ok. Single malts aged 18 years are the best. Well, you enjoy the drink when you choose the best that suits you. It is an art to select the best whiskey, which need not be the costliest, always.  Choose a reputable brand from among the available lot.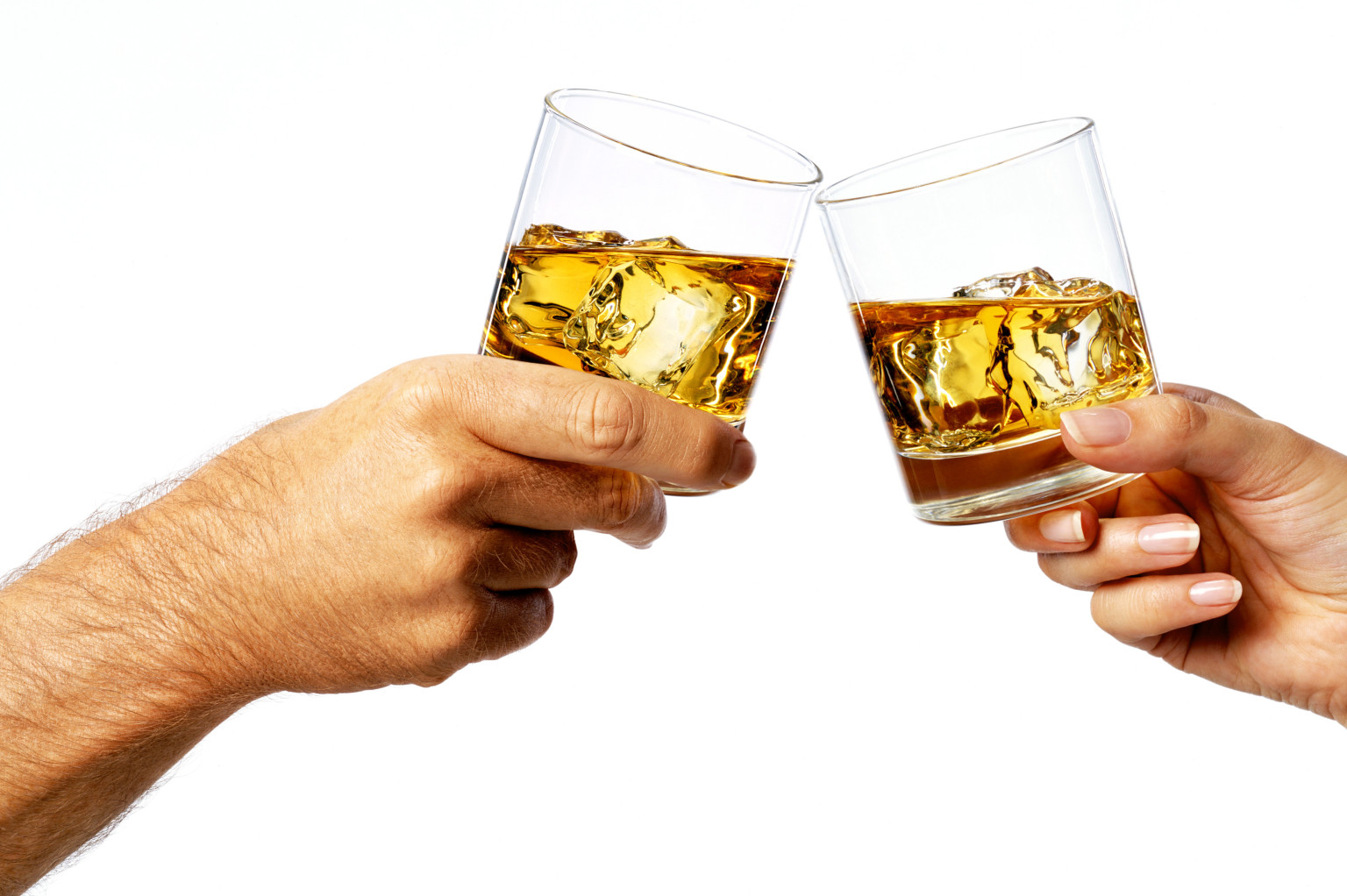 2. Open the lid of your choicest whiskey bottle and let the aroma waft through your nostrils. This prepares you for enjoying it. The fragrance activates the sensory nerves and the taste buds are stimulated. Now you are in a mood for a drink.
3. Now follow the rule of pouring whiskey into a peg measure before you transfer it into the glass. You know how much to pour. But always stick to a specific routine to enjoy the drink. Pour 30 ml first and then continue the drinks with pegs of 30 ml for a better experience. You sure would enjoy your drink for a longer time.
4. Your urge for sipping it becomes irresistible, as you have sniffed it already. Sipping a small quantity and swirling the same through the mouth letting the liquid touch all taste buds is the method. Only then, swallow it. Mind you, whiskey is not a glass of drinking water offered to you to quench your thirst. So, gulping is a big no-no.
5. You are not in a hurry on the night of New Year's Eve. You are relaxed and you are drinking for relaxation. You are not seeking a refuge to your irritations and psychological problems in whiskey at New Year Eve Party.  So, savor the drink . Give a reasonable gap between the sips. If you gulp, you will regret. For there is always that proverbial slip between the lip and the cup (in this case, a glass maybe) that's out to defeat you.
6. If you are new to whiskey, never try that on a New Year's Eve. This is an occasion to enjoy and not to experiment. If you are comfortable with a cocktail of your drink, mix the whiskey with a sweet and sour soft drink, like a coke.
7. Well, if you want to enjoy the taste of it to the fullest possible extent and if you want it more, mix it with plain drinking water. You would surely enjoy the New Year Party savoring all the scents and flavors in the drink.
8. Else, have it on the rocks. Certain temperatures trigger certain senses. Ice and whiskey may produce an electrifying taste, as the chilled whiskey may taste completely different from what it would have in room temperature.
9. You like it in the room temperature? Drink your peg of whiskey neat. Nothing is added and whiskey as it is tells you its own story.
10. Choose the best and not too heavy starters for munching. Make sure they are not too spicy, as they dominate the taste of whiskey.
Now, make your choice and please and pamper yourself at the Best New Year Party in the Town you landed up. May Bacchus shower the heavenly and earthly blessings on you. Cheers.
CAUTION: Please do not drive after consuming alcohol. It is banned as per the law of the land. It is important in your own safety. Choose a stay package or the help of a driver who is not drunk. Wish you a happy New Year.