Lanco Hills New Year Carnival
This festive season, join the Lanco Hills New Year Carnival, the biggest New Year carnival happening in Hyderabad. This carnival is a grand opportunity for you to fulfil all your dreams before you step into the New Year.
While others would party just on the New Year eve, this event brings to you an opportunity to start the celebrations a week before the New Year eve. The Lanco Hills New Year Carnival, Hyderabad, begins on December 24 at 6 pm and shall conclude on December 31 at 6 pm. It's the perfect destination for you to dance, shop, drink, dine and do much more.
This carnival aims to offers much more than just entertainment to its spectators. It is only at Lanco Hills New Year Carnival where you will not only get to hear some good music by some top DJs but also stroll at the shopping street to choose the best outfit for the New Year eve. Live Music will be played for all the visitors at the carnival. Apart from this, the DJ will be spinning some heart thumping sets to keep up the celebration mood in the carnival. Shopping and music always go hand in hand. So as you pamper yourself in the shopping street, the melodious music in the carnival will uplift your mood even more.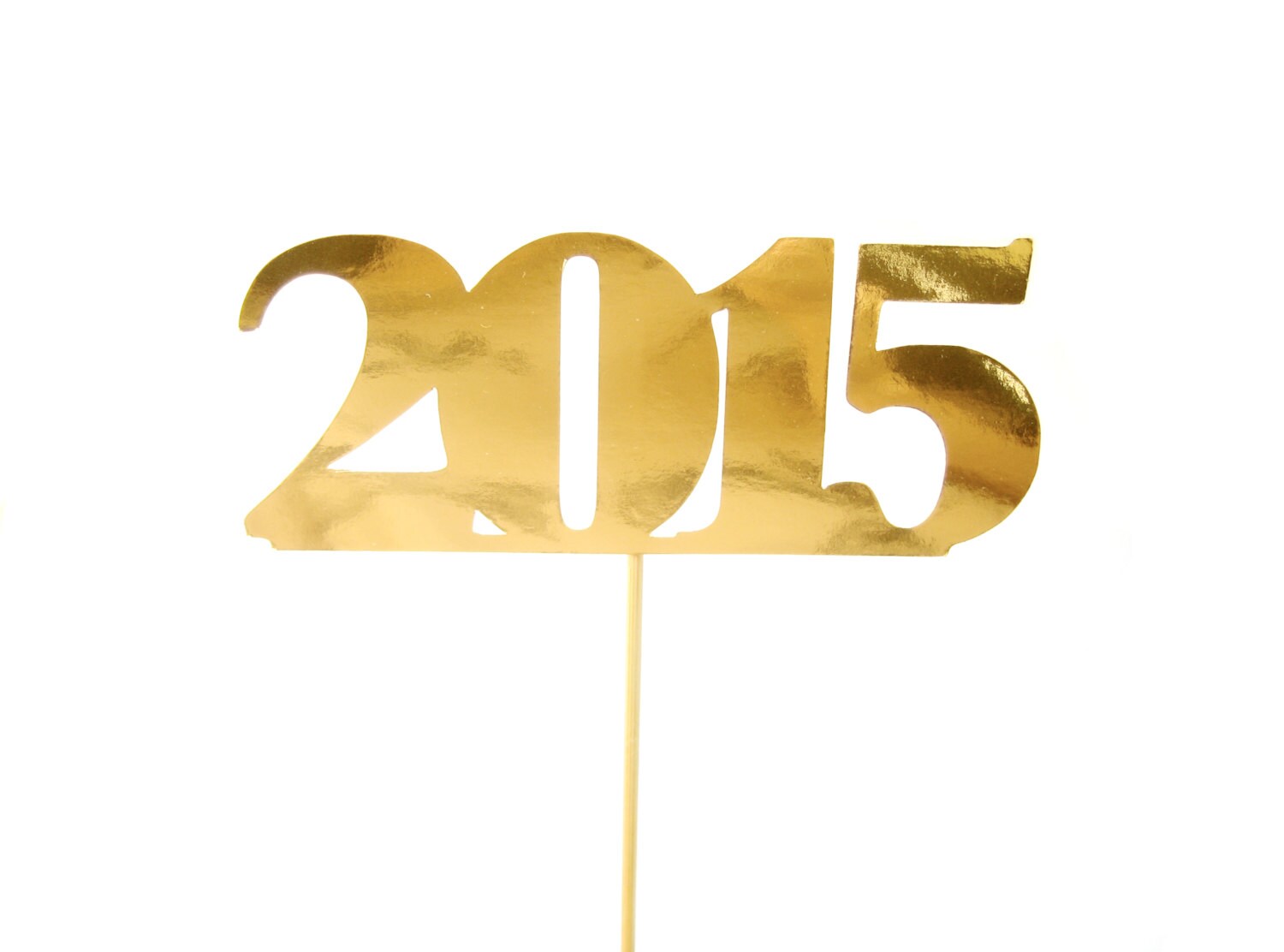 The atmosphere at the Lanco Hills New Year Carnival will be made more magical by the magician with amazing tricks that will be shown by him at the event. Not only this but also the laser show will leave you star-struck during the carnival. As the celebration mood will set in during the cold winter evenings, you can enjoy some delectable delicacies at the Lanco Hills New Year Carnival. And if you are passionate about glamour and luxury cars, then this is the place you got to be as a fashion show and showcase of luxury cars have been organised for all the spectators.
So what are you waiting for? Join this carnival now and get a chance to pamper yourself by forgetting everything around you. The Lanco Hills New Year Carnival is a destination of happiness. Join this carnival to fill your last week of 2014 full of happiness.