Blitz 2015 – New Year Party in Pondicherry
Only movies see such grand parties, or, you have to be lucky enough to be invited to a under-the-moon-lit-sky party on an open lawn size of more than 12,000 sq ft! And Pondicherry, do you need any introduction to DJ Arzz? Many of you know him as DJ Arun Ashok too! You don't, right? Be ready to be swept off your feet as he takes charge with some soul stirring and foot tapping music right on the sands.
Head straight to Blitz 2015 at sharp 7:00 pm on 31 December to ensure that you do not miss out on any fun. For, the moment you enter the party, there are numerable prizes and gifts to be won. What better way than greeting the New Year 2015 on a profitable note? What say?
Of course, we know you are very excited and here you shall let you in some more details about the party. What a party if we don't talk about food? You will have access to unlimited veg and non-veg buffet. Fill in your tummies and eat to your heart's content. Afterall, that is what we live for. You will also be treated to some amazingly refreshing drinks all throughout the night.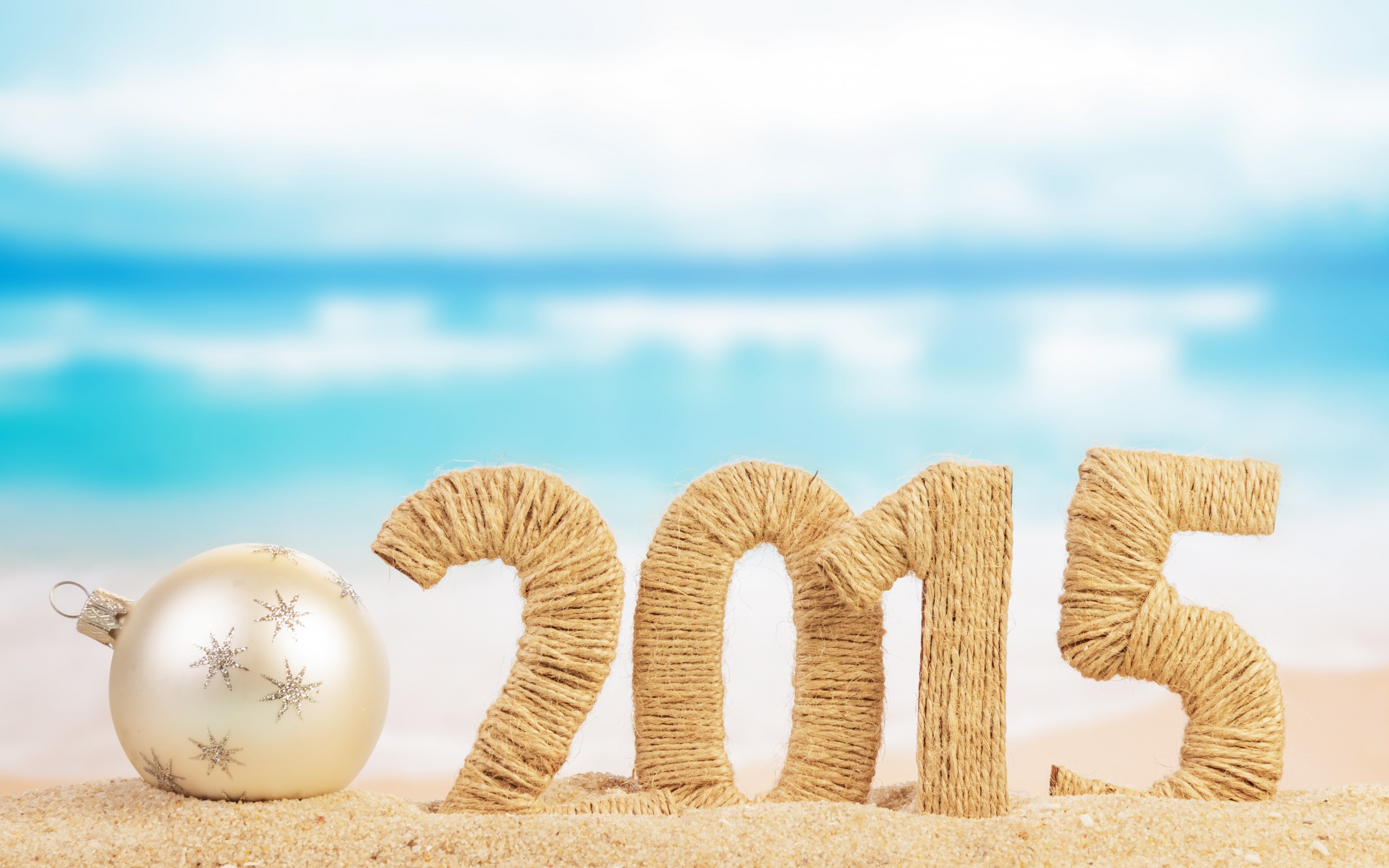 Blitz 2015 knows that while you would want to take some rest in between, you would still want the party to go on till the wee hours. Which is why, belly dance performers and fire jugglers have been called for, just for you. Fox Dance Studio will entertain you with their hip hop and Bollywood dance shows.
And of course, as the clock strikes 0000 hours on 31 December 2014 and you get a sneak peek into the New Year, you can be a party to colourful fire crackers that will brighten the skies and your lives. You can mark your entry as stags, walk in hand-in-hand as couples to this New Year's Eve Party 2015 in Pondicherry.
Be there, we will be waiting for you.