Megablast 2014 New Year Party
Author: Kumar
MEGABLAST 2014 new year party is here to offer you a once in a lifetime experience at a poolside venue. Gear up to ring in the new year 2015 on a scenic poolside venue at the Kalyani Village Resorts Pvt Ltd, at Ghateghar, in Mumbai.
This new year's eve party at a  resort in Mumbai would turn on the heat and send you on a joyous ride of nostalgia and bring in a new vigour to embrace the new year 2015 with all joy and happiness.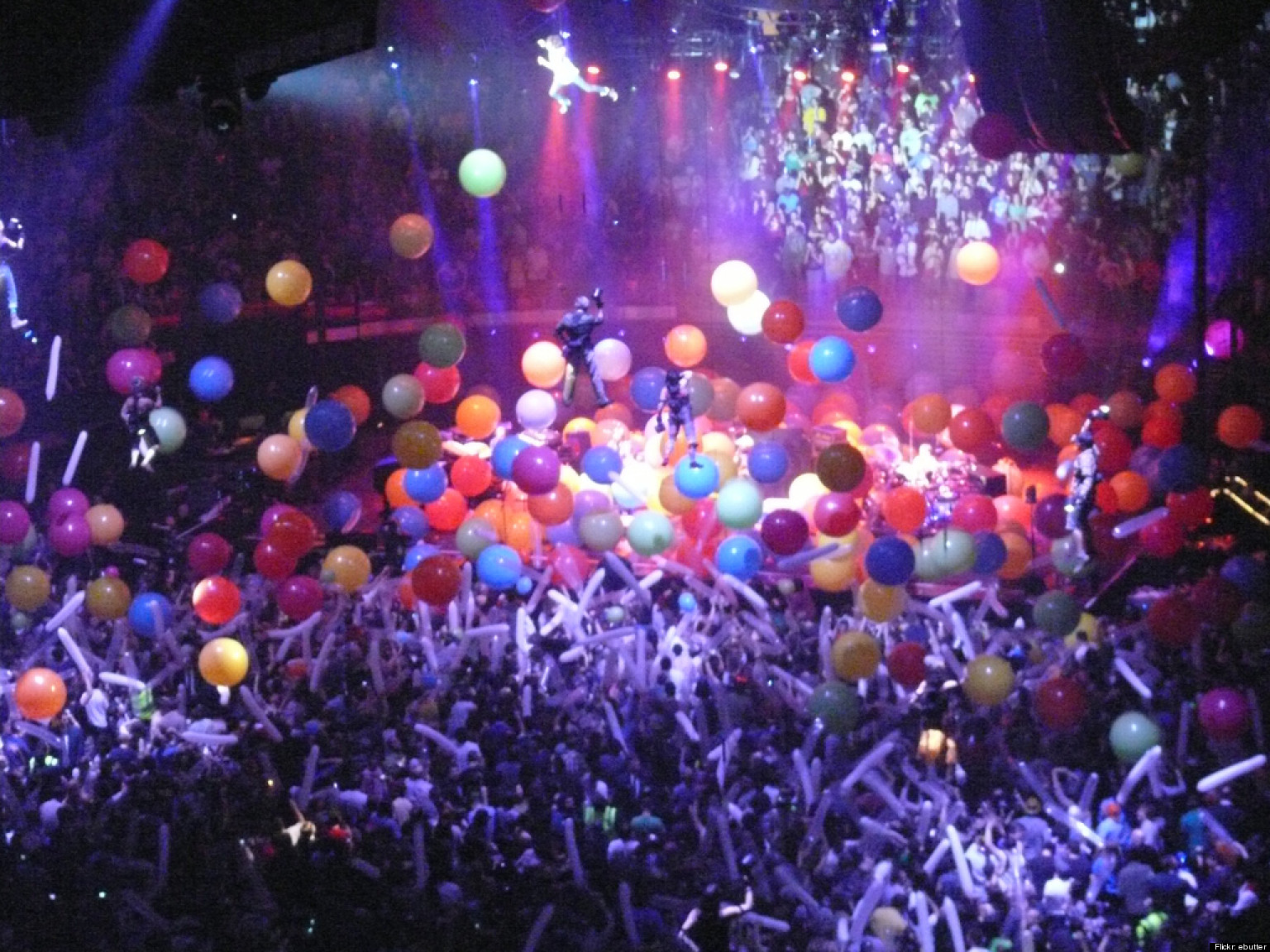 With stunning pyrotechnical displays and mesmerizing smoke effects that are combined with powerful laser lights this event will WOW all our hardcore party patrons looking to blast into the New Year. There would be a host of numerous other exciting and surprising activities that would be lined up throughout the night. In the sense that every hour throughout the night there would be events, which would  to raise the tempo of entertainment.
The DJ would control the crowd with his music as well as keep them engaged and hooked onto the dance floor endlessly. While the qualified bartenders would leave the guests stunned with their bar tending skills as well as control the liquor consumption.
There would be a breathtaking flash mob performance by the dancers who would provide the hype along with slowing down the mob and giving them a chance to breathe between DJ routines.
Fire breathers will be employed to display their breathtaking skills to provide that final memory saver moment in our patrons minds. Exquisite food displays will leave our patrons begging for more as well as stabilizing their alcohol intake.
Shallow pools for our mermaids and mermen patrons who captivate your sight and the rain dance area would keep you enchanted if you love to dance to the rhythmic beats of the DJ in water. The guests would also stand a chance to win numerous fabulous door entry prizes that would be an excellent crowd motivator to increase the fun factor.
The fun does not end with this as there would be an exciting display of fireworks at midnight to welcome the new year 2015  and add spark to your life in the new year. So, think no further and book your passes for this amazing new year's eve party now from www.meraevents.com.