International India Medical Tourism Congress 2014
International India Medical Tourism Congress 2014 is just few days away and is attracting huge participation from doctors, healthcare professionals seeking to meet, interact and network with their industry peers and other pioneers. The  event would not just have doctors and healthcare practitioners, but also professionals from industries like Healthcare travel facilitators,Hospitals and clinics,HOTELS and airlines,Insurance companies and insurance service providers,MARKETING and branding companies,Medical tourism agencies,Tourism authorities,Travel agents,etc.
India as a destination for medical tourism is immensly popular and has been attracting medical tourists from across the globe, along with the growth of the Spa and Wellness Industry's growth in the country.
If you are still not sure if the event is ideal for you to attend, then here are the professionals and industries that would be attending the International India Medical Tourism Congress 2014.
The event would be attended by all the organizations, institutions and individuals associated with medical tourism in some way or the other. However, to be more specific, the event is ideal for Accreditation bodies, Consultancy firms,Country TRADE Commissioners,Government Bodies, authorities, ministries, embassies and consulates,Health and medical spa experts,Healthcare management companies,etc.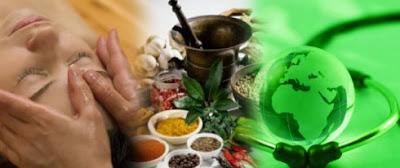 The IIMTC 2014 would also be ideal for Hospitals, Insurance companies, Leading Medical Tourism associations and Industry leaders from over 20 countries across the World.So, make sure you are part of it to meet, network and interact with the industry peers and learn from the pioneers.
So, hurry and register now to be part of the biggest Internation health tourism conference, IIMTC, which would take place on 13 and 14 December, 2014 at Kempinski Hotel, Delhi.