National Conference on Process Safety
Author: Sindhuja.S.Iyer
National Conference on Process Safety is a one-day conference on  protecting people and assets in process automation environment. The one day conference, is scheduled to take place on December 5,2014 at HOTEL JW Marriot, Bengaluru from 9am to 6pm.
The one-day conference would lay focus on the latest advances in process safety and would be a must attend event for all the automation professionals at end user companies, engineering consultants, automation company OEMs and system integrators. The event would be an amazing opportunity to meet, learn and network with all the automation professionals interested in enhancing their knowledge of the industry,best practices and appreciate existing and revised regulatory norms in process safety.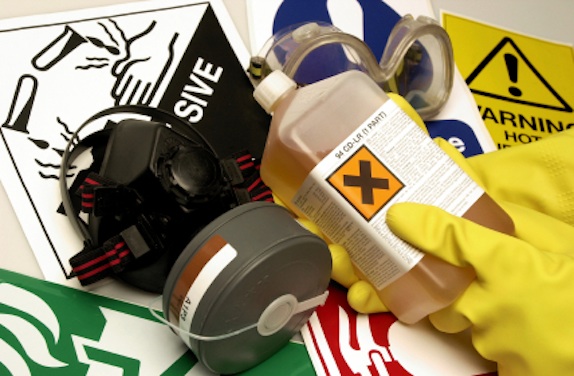 The event consists of keynote addresses by safety experts, technical sessions complemented by panel discussions, products exhibition by automation vendors and networking dinner. It would also have a specially earmarked exhibition area during the Conference is a great opportunity for companies in Process Safety business to showcase their products and services.
Benefit to Participants:
Participants of the conference will be able to get valuable insight by interacting with the experts on topics such as:
Learning from disasters: Applying and ensuring use of process safety standards
Safety Instrumented Systems: Experience and Challenges. Deciding required Safety Integrity Levels
Process Industry Communication landscape in Process and Safety Systems
Hazardous Area Classification: What you must essentially know
Protection techniques for Electrical Equipment used in hazardous area. Standards, testing and regulatory requirement
How to ensure right project specification from pre-bid stage
Life Cycle Operations: Maintenance of Safety Systems
What to expect at the National Conference on Process Safety?
Agenda and Key Speakers*
Session 1: Inaugural Session with Key Note Address
Session 2: Standards Certifications + Panel Discussion
Session 3: Pre Bid Process – need for a review + Panel Discussion
Session 4: Life Cycle Operation and Maintenance of Safety Systems + Panel Discussion
Session 5: Case Studies
Networking Dinner
*Agenda will be updated as speakers and topics get finalized.
 About ISA:
Organized by the International Society of Automation (ISA), Bangalore, the event would be the must attend congregation for all the process safety practitioners. ISA is a leading, global, nonprofit organization that is setting the standard for automation by helping over 30,000 worldwide members and other professionals solve difficult problems.
What are you waiting for? Hurry and register now to be part of the National Conference on Process Safety that would take place at HOTEL JW Marriot, Bengaluru on December 5,2014 from 9am to 6pm.