Halloween 2014 | Happy Halloween
Halloween,Hallowe'en or the "All Hallows' Evening",is a celebration that falls on October 31, 2014 every year and has numerous tales that point to its origin. Observed across various countries, Halloween is considered as a day to pay homage to remembering the dead, including saints (hallows), martyrs, and all the faithful departed believers.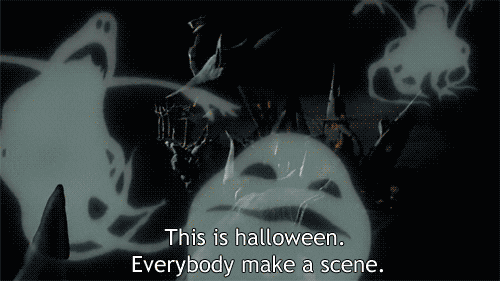 The typical Halloween celebration activities include the fun trick-or-treating or the related "guising," attending costume parties,carving pumpkins into jack-o'-lanterns,decorating homes, lighting up bonfires, visiting haunted house attractions,apple bobbing,playing pranks, telling scary stories,watching horror films,etc.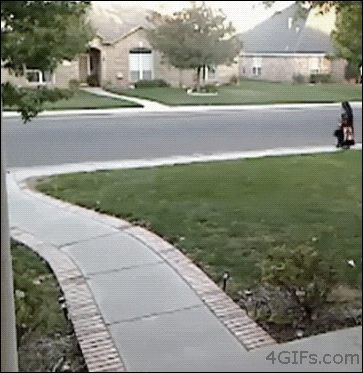 In many parts of the world,the tradition of eating certain vegetarian foods for this vigil day has developed and includes the consumption of apples, colcannon, cider, potato pancakes, and soul cakes. Most of them also try to abstain from meat on this day.
However, as the celebrations crossed the geographical borders and reached far and wide, the way it gets celebrated has also changed. The present day Halloween parties seek to retain the traditions of having a spooky-theme based decor of the venues, teamed up with the costume parties to suit the occasion.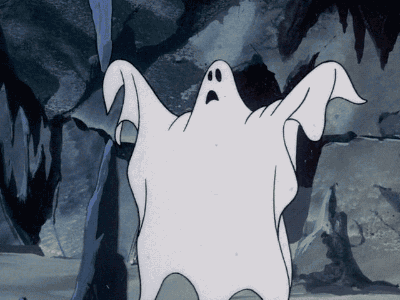 India gets to have its share of the Halloween fun with the amazing parties that get organized across the country. Well, if you are among those who do not know of any such party in your neighbourhood, then you do have www.meraevents.com to your aid, as it has the best of halloween parties in your town listed.
This Halloween make sure you attend the best parties in town and you are not sure how to dress up, here are a few quick tips that could help:
Halloween is that time of the year when you have to dress to scare, rather than to impress, so make sure you make use of all that red lipstick you've got in you bag and let it drip like blood.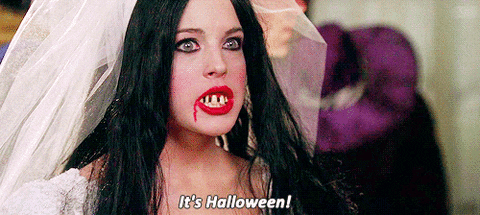 If you cannot find anything interesting and do not wish to spoil an expensive dress, then you could probably even try something like this, which would be both funny and innovative.
And if you cannot dress to scare, then you can still try a fun look, that might go with the theme like the pumpkin-man, which would add to the fun of the party and make you sink in with the theme seamlessly.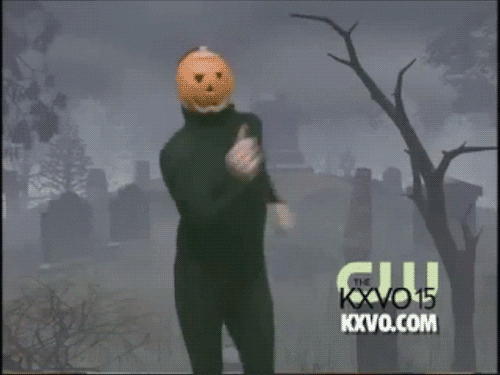 So, leave behind your inhibitions and excuses and go out to party until you drop, as it is that time of the year when it is good to be bad. Steal some treats from your neighbourhood, scare people with some tricks, cook some spooky looking dishes for your guests, or just go out and have fun with your friends dressed to your scariest best.

Make sure you attend the best Halloween parties in your town and do not miss out on the excitement to explore the world of spirits on this day as………..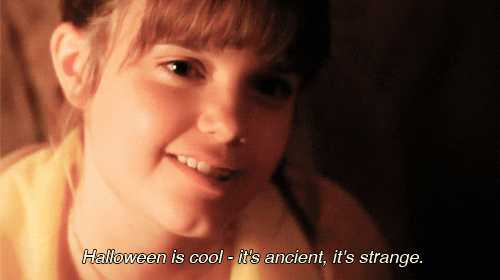 All the images used are from here.