5 Kinds of Drunk People You'll Find at Parties
As the Octoberfest is just a few days away and everyone is busy planning the weekend to get high on music and drinks, here are five kinds of drunk people you'll find at parties.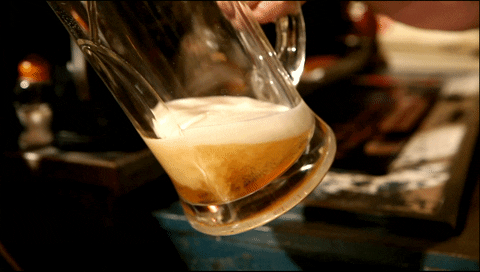 Source: 

www.reddit.com
From the one that baby-sits their drink to the overdrunk devadas, every party has a bunch of drunk people who make it interesting to be at parties. You might be one of them or might have known some of them. Have a quick read to find out more.
The "I don't Drink" guy: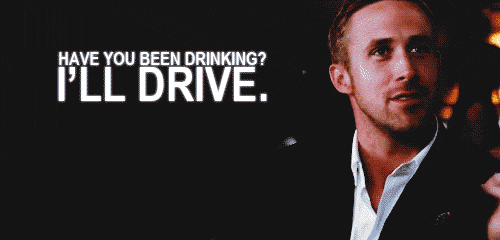 Source: 

giphy.com
The sober guy in the group who ensures that everyone reaches home safe is the reason why most of us dare to party and get drunk to the hilt. No matter how much we mock at them for not getting drunk, we, sure, owe them a thanks. So, make sure you have one such friend in tow when you are heading to the  Octoberfest this year.
"Happy" Drunk Person: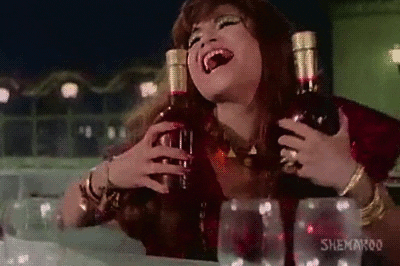 Source: 

tumblr.com
They are the reason why you love to party as they know how to handle their drinks and not spoil the fun by getting emotional post a few drinks. They love to party and love to drink.The only emotion they would exhibit after being drunk is happiness, hangout with them, to make sure partying and drinking get even more fun.
The"Sad" Drunk Person: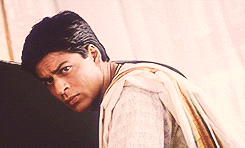 Source: 

tumblr.com
They suddenly remember everyone from the crush they had in their first grade to the heartbreak they have recently had and get all emotional. Reminding you of Aditya Roy Kapoor from Aashique2 to Shah Rukh Khan from Devdas, they would pour their heart to anyone who is willing to listen (actually even if you are not willing to listen, also).
If you are heading to a party to have fun, try avoiding these guys as their sadness might ruin your fun.
The"Professional" Drunk Person:
">
Source: 

tumblr.com
They know what they like to drink and how to handle themselves once they are drunk. There is nothing like being overdrunk or hangover that these people experience as they fall under the category of a professional drinker. They have no symptoms of being drunk, as they have mastered maintaining an art form. In other words, they're the alcoholics.
The one who attends Parties just to get drunk:
Source: 

tumblr.com
They are there at the Octoberfest or any party for that matter just to get drunk and the bar is the right place to spot them. Don't even think of inviting them over if you are planning a non-alcoholic party as they would never find it interesting and would sure have doubts about continuing your friendship.
The Manic Drinker: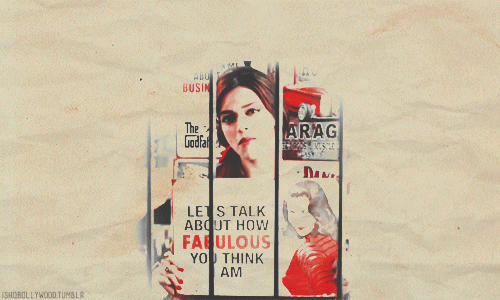 Source: 

tumblr.com
The manic drinker somehow manages to fit into every other category of a drunk person and is mostly of the obsessive kinds, where he just cannot get over praising or cursing someone that's on their mind.
Which type of drinker are you and is there any type of a drunk person that you love or hate the most? Do tell us in the comments below. Let's hope that you would not meet any of the drunk types that would leave a sour taste to your partying experience at the Octoberfest.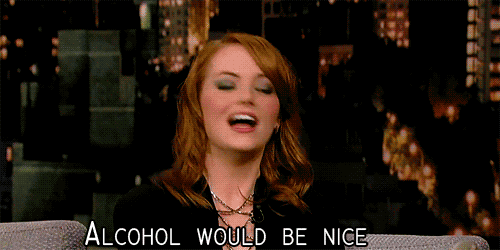 But, yes most of the awful type drinkers could actually be quite funny so make sure you experience it all over the two days of the Octoberfest at Hitex on October 11-12, 2014.