8 Types of People You Meet at Dandiya Events
Navratri is around and the corner and along with the joy of festivity, it is also bringing in the season of Dandiya. The otherwise deserted streets get decked up in bright lights, music and an air of celebration. So, before you go pandal hopping this year, here are a few personalities that you might encounter at the Dandiya pandals.
The over friendly person: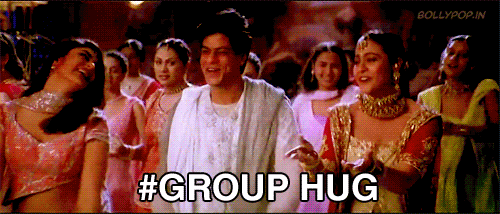 They might be an acquaintance or someone you just gave a passing glance, yet they try to get excessively friendly and act like they have known you for ages and interfere your personal space. For this group, it is more like a house party or  a weekend gathering of friends rather than a Dandiya event, which has a lot of unknown strangers as well.
The dramebaaz:
The attention seeking dramebaaz is there everywhere and they would not spare you even at the dandiya events. A typical dramebaaz makes life miserable for those around by reacting excessively even to the slightest of things and a Dandiya pandal is most likely to get them started even if a stranger accidentally bumps into them.
The over dressed:
Dressing up for Dandiya is acceptable as most of the youngsters see it as the Indian prom night, but there are a few guys and girls who go a bit too far from the acceptable dressing up standards. These are the ones who redefine the phrase "dressed to kill" as their make up and dressing promises to have the potential to do exactly the same.
The loud and noisy group:
Well,we do not mean that you need to be quite at the event, as Dandiya is all about having fun, but this one group defies the extent of acceptable behavior by being overtly loud, noisy and irritating.
The selfie crazy group: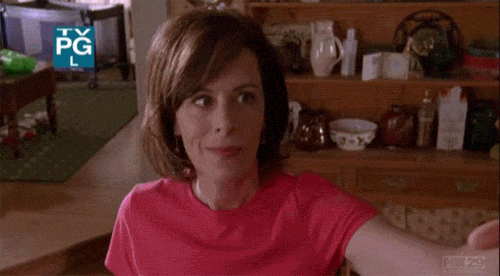 Clicking multitude pictures and sharing them on their social networking profiles seem to be the ultimate motive of attending the Dandiya for these individuals/group as they would be lost in clicking pictures rather than dancing.
The Inseparable Couple:

Dandiya is a time for bonding with friends and loved ones, but then the spoiler alert! The made (mad) for each other couple, who are lost in themselves and can't get over their PDA obsession step in and ruin it for all.
The seductive dancer:
Well, these are the kinds of girls you should be wary off, as they are sure to steal all the attention (and also your boyfriend) with their overtly seductive moves,which make you doubt if you are in a Dandiya event or a prom night.
Be the simple nice person:
The Mr/Ms. Touch me not, who gets offended even when someone walks close to them as if you just made an attempt to steal their most precious possession.
Navratri Dandiya is a time for fun, celebration and togetherness, so go and have fun with your friends, without being causing trouble to others. Happy Navratri and enjoy Pandal hopping this Dandiya season with the best dandiya events in your city and make this Navratri a memorable one with these amazing events.