Recall the Wonderful Moments With your Siblings this Rakhi
7 Wonderful Moments Every Brother and Sister Can Relate TO:
Years pass and you develop more and more friends, yet they remain your first and your bestest buddies for life as you love them or hate them you just cannot ignore them.From being completely crazy at one  instance to adoring them endlessly, the bond of  Brothers and Sister is one that is packed in awesomeness.
Let us help you Recall the Wonderful Moments With your Siblings this Rakhi from these few experiences we all must have had with our siblings.
Food/Remote Fights:
Everything from getting your favourite toffee to watching your favourite show on television seemed like a huge achievement with them around as they were around to fight for their due in all that you had. Its thanks to this "adorable" sibling that the midnight ice cream treat always remained a dream.
Defender: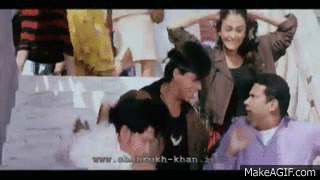 Although there is a constant tension among the two of you and the house is nothing less than a battle field, your brother would always be your ultimate defender and vice-versa, Be it with your parents, friends or any situation no one can come to your rescue like your brother/sister would.
Tears not Diamonds are a Girls Best Friend:
Yes, this realization happens at a very early stage as you know that this secret weapon comes to their rescue all the time.
Learn to respect girls:
But then, you learn to respect girls as you know all that life is not half as fair to them as it is to you, although you would hate to accept it in their presence. This ability to respect girls, which you learnt from your sister sure earns you brownie points from other girls and mainly your significant other. So, thank her for that!
The Secret Keeper: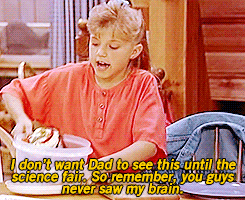 Your secrets are best kept with them, which is why you always trusted and continue to trust them with all your deep dark secrets that you dare not tell others.
Agony Aunt: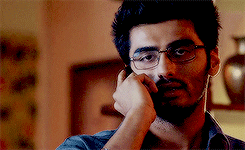 You can pour your heart out to your sibling and not be judged for what you speak or feel. They have been with you at your best and your worst and can understand even the craziest thought on your mind. No wonder that they are your first friend, agony aunt and a pseudo parent.
Marriage and the Hard-to-Say Good Bye: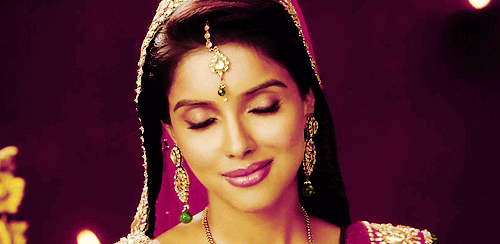 You never thought this could be difficult until the day occurred where you had to bid good bye to your fights and that is when you realise the special bond you shared over the years. But, yes you know for sure that they are just a call away and your relationship would be back on track like it used to be even after not having met for several months or years.
Pick up the phone, call your brother or sister and tell them how much you love them and miss them and share with them all the sweet memories we kindled back. We wish you a Happy Raksha Bandhan may your special bond be cherished and celebrated now and always. Feel free to share your love in the comments below.